Donate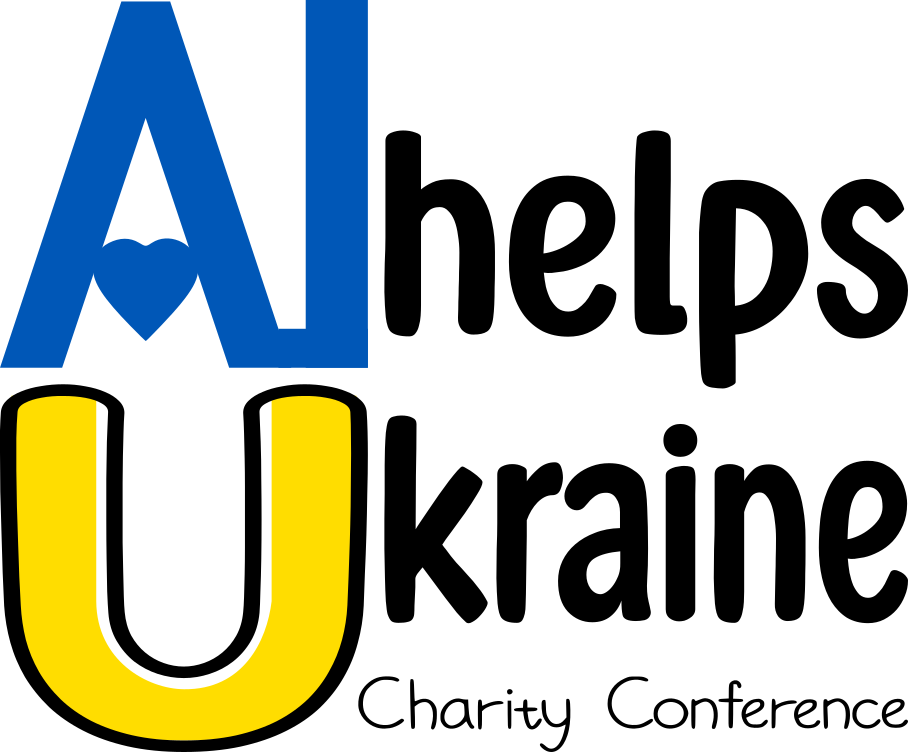 AI Helps Ukraine is a charity conference for raising funds to support Ukrainians facing the severe humanitarian crisis. We collect donations to purchase and deliver supplies for people living in destroyed areas and oncological patients in Ukraine. Our mission is run in collaboration with the Ukraine Medical Support (UAMS), a Canadian-based nonprofit organisation providing medical and humanitarian aid for Ukraine.
As AI researchers, we believe that collective efforts of our broad international community can make a real difference for those who are in need and save lives. Therefore, we are bringing together brilliant artificial intelligence experts, an empathetic audience and responsible companies to attract attention and collect money for vulnerable people in Ukraine.
---
Territorial acknowledgement
We, the organisers, acknowledge that the lands and waters where most of us live and where our universities are located—Université de Montréal, McGill University and Concordia University—are the traditional and unceded territories of Indigenous peoples. The Kanien'kehá:ka (Mohawk) Nation call Tiohtiá:ke the site commonly known as Montréal. Since long before the arrival of European settlers, this territory has been and continues to be a gathering place for many Indigenous peoples. We respect the continued connections with the past, present and future in our ongoing relationships with Indigenous and other peoples within our communities.